Family Law & Divorce
Specialized in high asset divorce cases in Beverly Hills & Greator Los angeles Area
Civil Litigation
We are Trial Lawyers in Los Angeles & Beverly Hills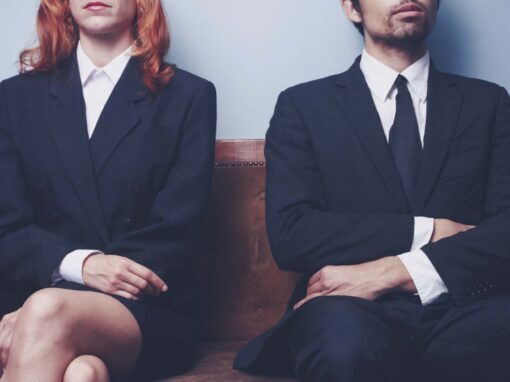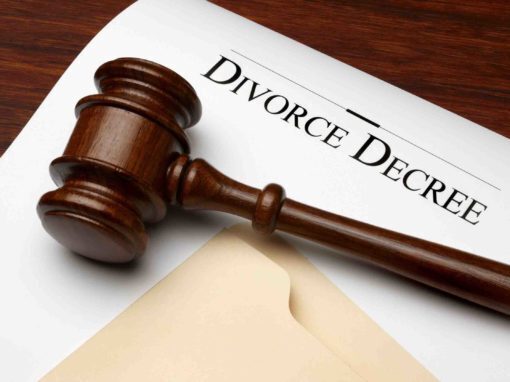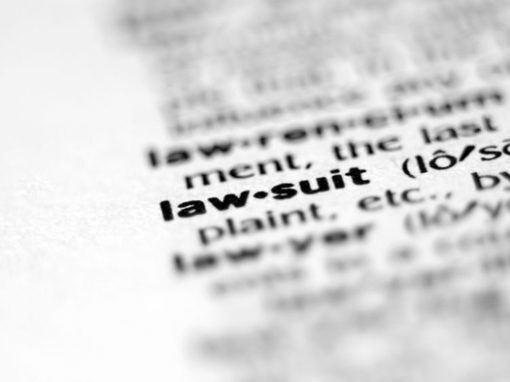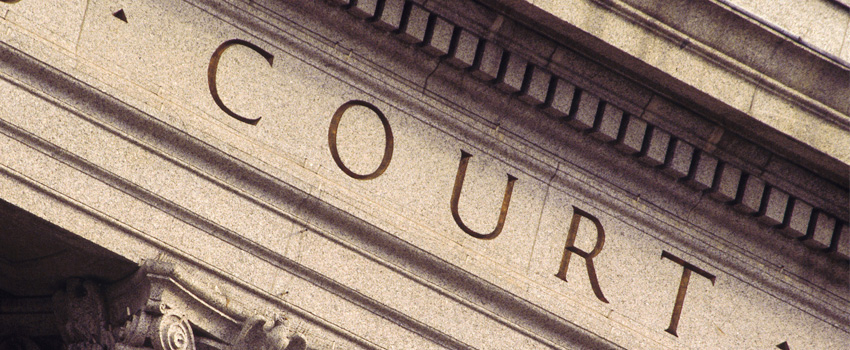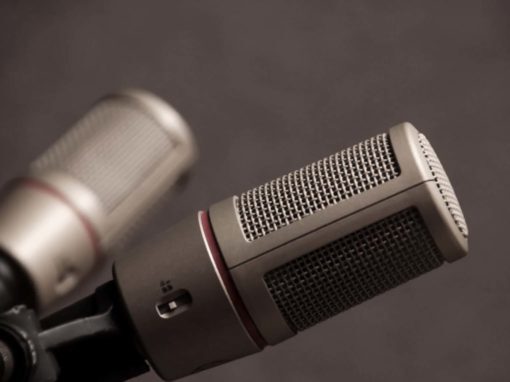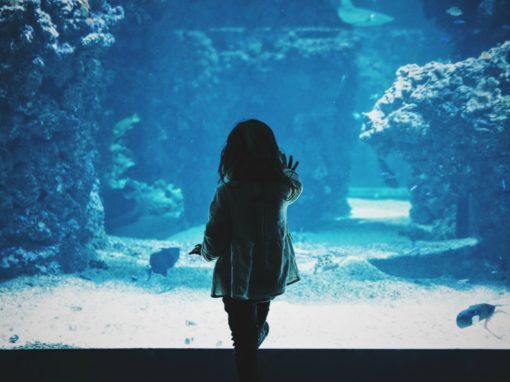 I dedicate myself  and my team to each and every issue in each and every case in the same determined professional manner and understand the emotional stress these matters have on my clients' lives. My practice is set apart from most others as I strive for perfection thereby, maintaining our rapport throughout our community in both the legal profession as well as amongst my clients. I focus on your needs while keeping in mind reasonableness. During your initial consultation, I will examine all of the aspects of your case thoroughly.
I Care For You!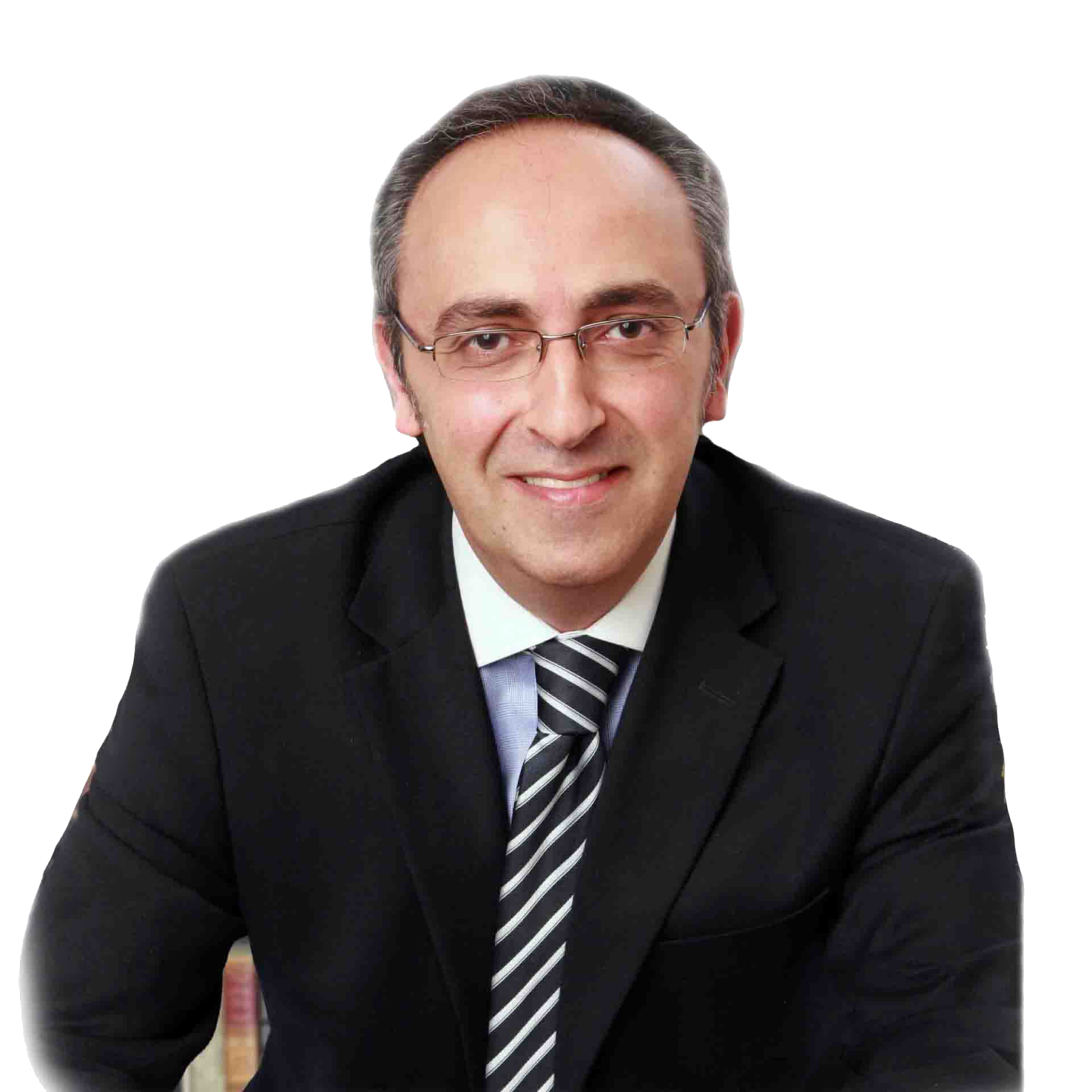 Find out about our clients experience with us!
We, at Law offices of Majd and Associates are proud to serve our clients' needs with integrity and excellence
Dr. Majd and his office significantly helped me to overcome extreme difficulties I encounteredduring my divorce process.
I'm deeply thankful to the great service and professional support I received from Majd law firm and highly recommend them...
Rate: ★★★★★
I just want to deeply thank everyone at the Majd's Family Law offices for all they did for me.
I was treated like a family through the entire process receiving sincere advice that eventually resulted in a great out come in my case. Again, thank you for…
Rate: ★★★★★
Dr. Majd, your tireless devotion to my divorce case that you represent is very much admired by me.
You've done an amazing job for me and my child. Also, I'm fully satisfied with the result you obtained in my case and am sure that all your clients, like me..
Rate: ★★★★★
I'm writing to express my gratitude to you and your associate sincere work. I am very pleased with the quality of services you and your team provided me through my my divorce.
Furthermore, I am extremely happy with the fast and favorable settlement result …
Rate: ★★★★★
Do you need help with any of the following?
Beverly Hills Divorce attorney, Farbood Majd and associates invite you to a consultation session speaking directly to Dr. Majd in FARSI, ENGLISH, or/and TURKISH.
Get Consultation at 310.956.4600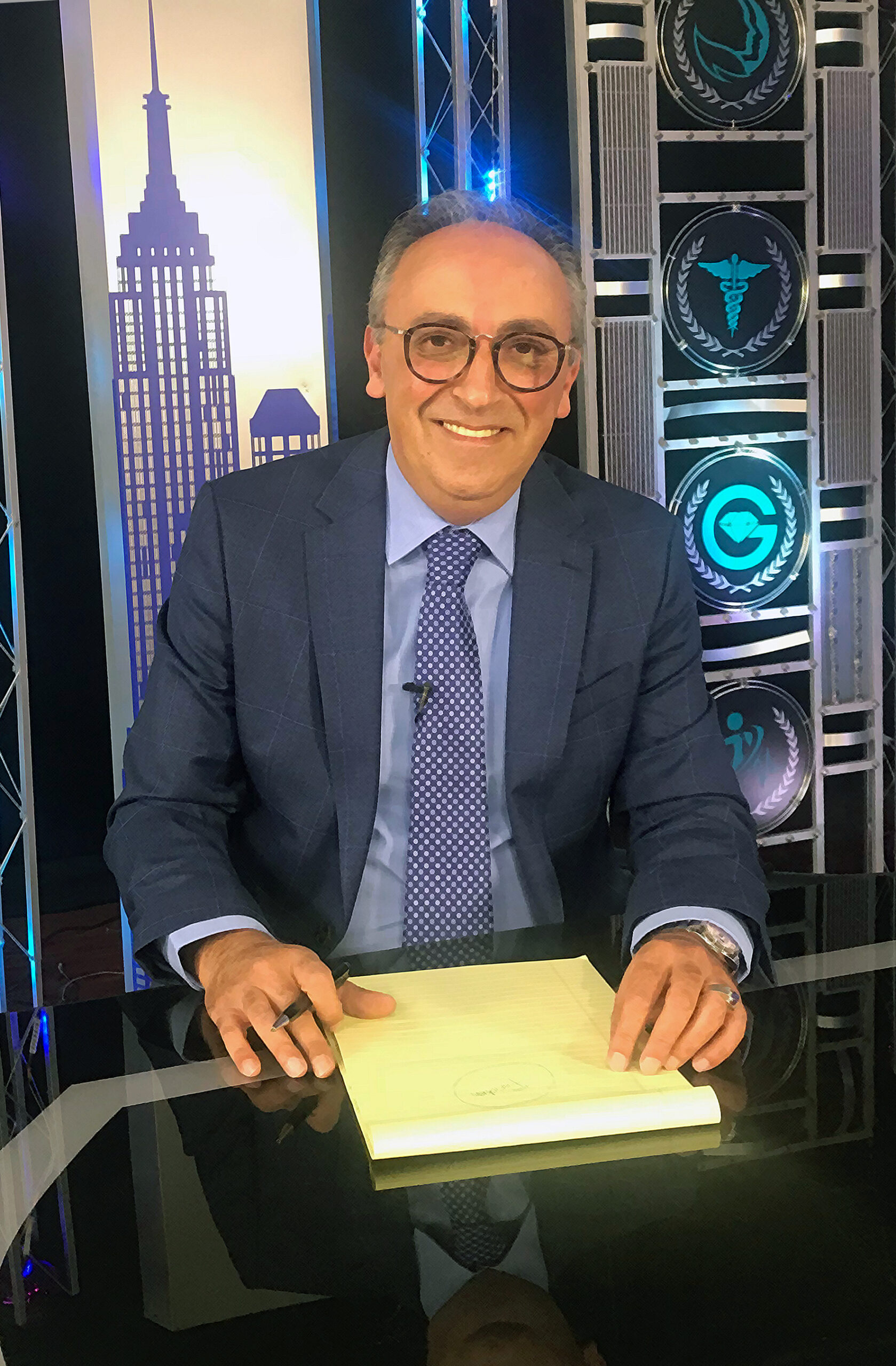 My Philosophy is Simple
Farbood Majd Esq.
Divorce attorney at Law is a California licensed Iranian-American lawyer with his office in Beverly Hills. Farbood is graduated from Glendale University College of Law. When a person faces tough legal situations that require the assistance of a legal representative, it is necessary to find a lawyer that can handle the situation fast. Selecting a lawyer from a group of professionals can provide the best results.
We, at Majd Family Law Firm in Beverly Hills, will discuss the different solutions available to you including the most cost effective approach possible. Once you become a client, I keep you in tune with the latest developments of your case. The number one complaint about attorneys is lack of communication which is unheard of in our establishment.
We, at our Beverly Hills Majd divorce law firm, take our job and the effects that legal matters have on my clients' lives seriously. My vigorous work ethic helps me to meet all deadlines and maintain a superb Attorney-client relationship. My office is located in Beverly Hills, California. My staff is friendly and courteous and waiting to serve you. I look forward to working with you in the future!
Majd Law Firm Beverly Hills Office | 
Services in English, Farsi, and Turkish
Beverly Hills Iranian-American Family Law & Divorce  Attorney

Family Law Articles
Learn more about what matters before making any decision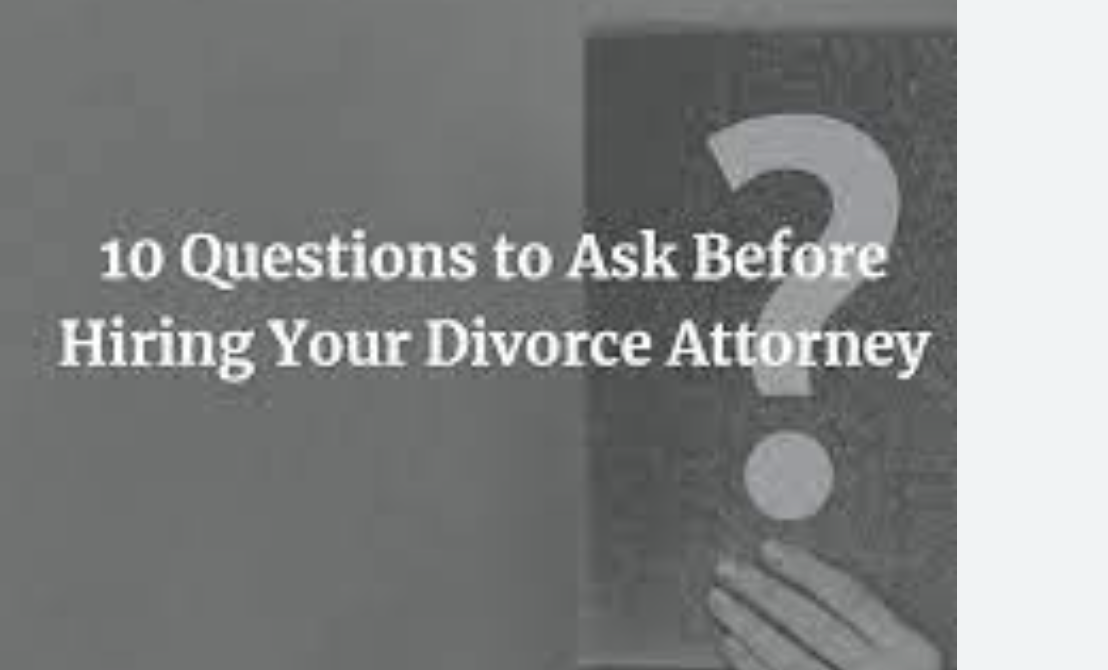 Have you decided to move forward with a divorce? You'll need to hire a good attorney to make sure your rights are protected. Before you do that, it's important to ask a few key questions. This article will provide 10 questions to consider before hiring a divorce...
24/7 | Request an in-person or telephonic consultation Appointment! | Or simply Submit your question.
Thinking of filing for a divorce with an experienced attorney we are here to empower and support you in every step forward.
Mon 9:00 AM-9:00 PM
Tue 9:00 AM-9:00 PM
Wed 9:00 AM-9:00 PM
Thu 9:00 AM-9:00 PM
Fri 9:00 AM-9:00 PM
Sat 9:00 AM-2:00 PM
Sun: Closed